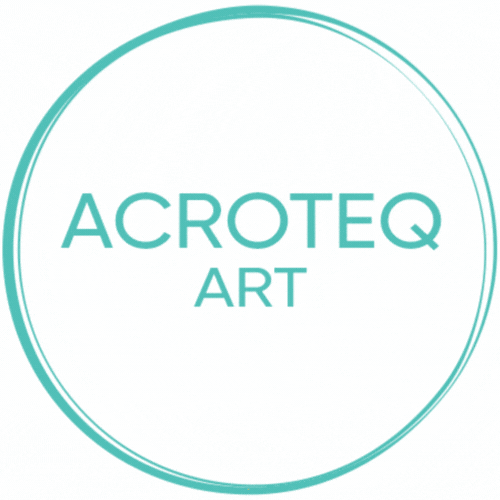 ABOUT US
Acroteq ART is a leading distributor of quality Assisted Reproductive, and Disposable Gynaecology Devices and Products in South Africa.
We provide a wide range of products and devices for use in hospitals, clinics, and medical practices. Our products include Embryo Transfer Catheters, IU Insemination Catheters, Oocytepuncture kits, Sampling, Smear and Biopsy Devices, IU Devices, Hysterography, Hysterosonography catheters, as well as Speculums, Forceps, and Hysterometers for functional exploration.
We are committed to providing high-quality products that meet the highest standards of care and safety. All our products are manufactured, by world-renowned specialists in accordance with ISO and CE standards, ensuring that our customers receive only the best when purchasing from Acroteq ART. Our products are also regularly inspected to ensure that they are in compliance with the latest industry regulations.
At Acroteq ART, we are passionate about providing excellent customer service. Our team of expert advisors is available to answer any questions you may have about our products and services. We are also dedicated to making the purchase process as smooth and convenient for our customers as possible. We offer flexible shipping and payment options, and our staff is available to assist you with any queries.
We are constantly striving to improve our products and services, and we are always looking for new ways to provide our customers with the best possible experience.
OUR PARTNERS
Through our extensive experience in the fields of Assisted Reproduction, Gynaecology, and Surgical Devices, we have aligned ourselves with world-class manufacturers in their respective fields.

With nearly 30 years of expertise in the fields of Gynaecology, and Medically Assisted Reproduction (MAR), Prince Medical relies on technical know-how in the extrusion of thermoplastics and polymers, and has state-of-the-art equipment to meet the needs of markets with demanding applications

With a development team comprising both embryologists and design engineers, Synga has extensive experience in developing innovative medical devices that are not only EC-certified, but also practical in the work of embryologists.

Minitube is a trusted supplier of human reproductive medicine since the early 1980s, developing state-of-the-art products for the ART/MAR
Minitube strives to excel in customer support by addressing your unique needs promptly, with a personal touch, and by keeping you informed with the latest updates.